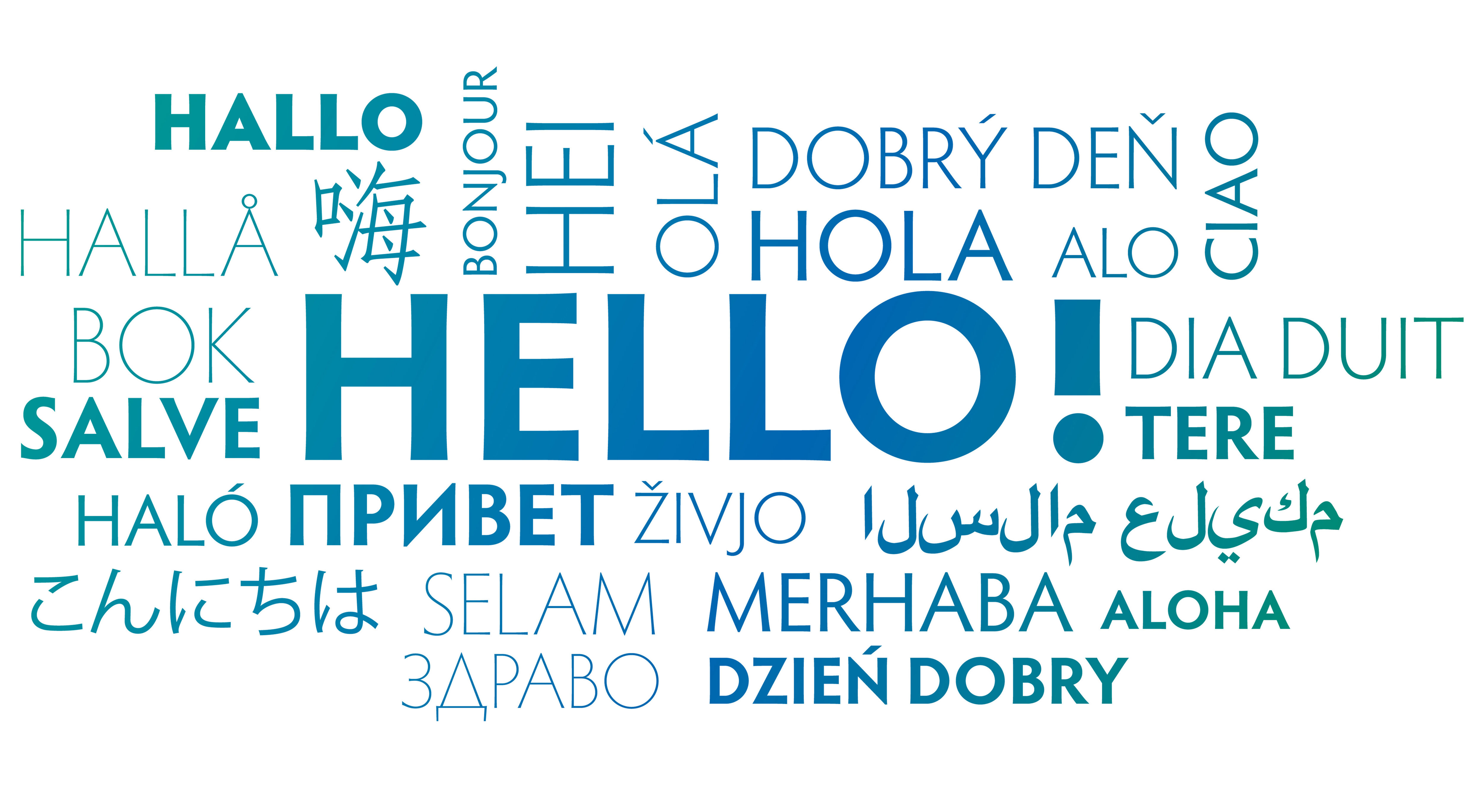 Important information on the subject of ovarian cancer should arrive wherever it is needed. To ensure that even more patients and their relatives can benefit from the commitment of the German Ovarian Cancer Foundation, The Foundation is making brochures and lectures available in Arabic, English, Turkish and Hungarian.
Brochures in English, Arabic, Turkish, Hungarian – Free download
All brochures in German can be found here.
We would like to thank all publishers and partners for the realization of the brochures.