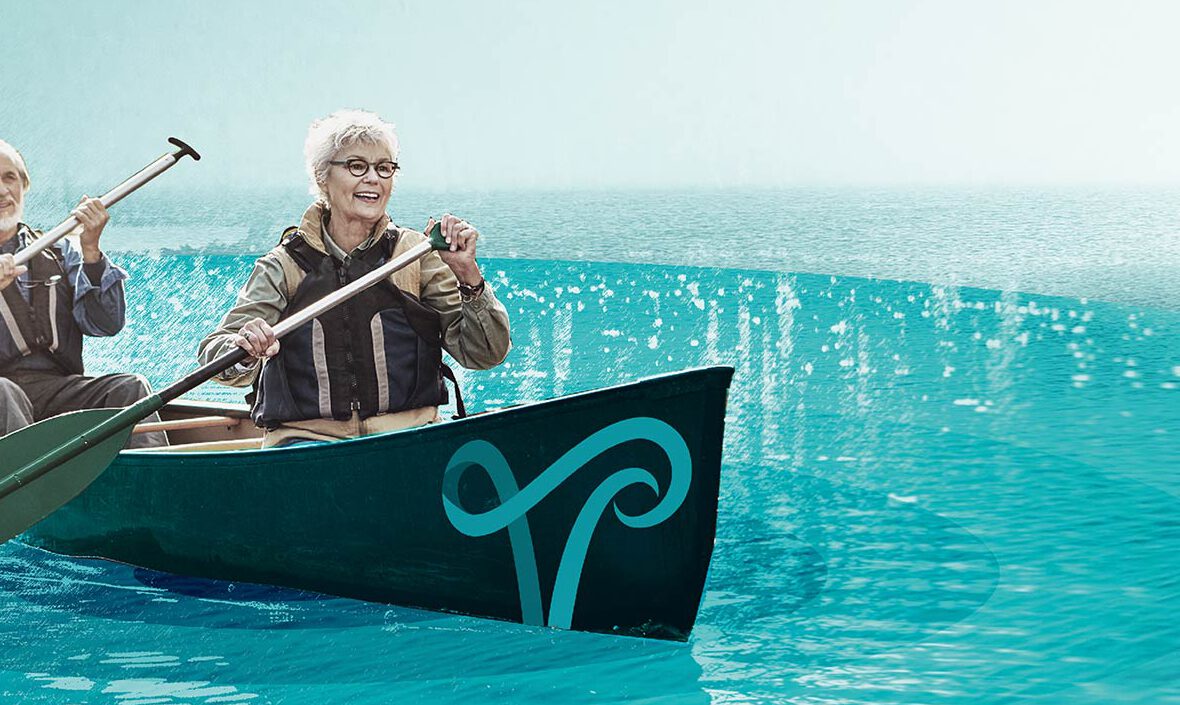 Thea launch – the therapy companion app for ovarian cancer
Thea is the new app for everything concerning ovarian, tubal or peritoneum cancer. Thea stands for: 'Therapiebegleiter Eierstockkrebs' (therapy companion ovarian cancer) and is directed at women with ovarian cancer and their relatives and loved ones. This digital platform was developed to navigate patients competently with current, solid and tested information through their therapy. Thea supports during and after the illness with difficult decisions, from everyday life to patient-doctor relations.
Thea offers information about certified competence centres and contacts, differentiated tumour diagnostics, operation methods, therapy options and quality, as well as aftertreatment, study participation and quality of life with ovary cancer.
Thea was developed in cooperation with the gynecological/oncological experts in competence centres throughout germany for the treatment of ovarian cancer, nationwide patient organisations, acting upon the initiative of the german ovary cancer foundation, AstraZeneca and MSD taking into account the S3-therapy guidelines for ovarian carcinoma.
Over 400 lifely and informative pages of content

Useful checklists and functions for everyday life

Download Thea now

For questions, feedback and press please contact:
Lisa Sintermann, Leiterin Thea-Redaktion und Presse
Im Auftrag der Deutschen Stiftung Eierstockkrebs
c/o AVISOmed medizin+media
Friedelstr. 56, 12047 Berlin
T +49 30 40054244
lisa.sintermann@avisomed.de 
Download german pressrelease:
Pressemitteilung Thea-App geht online (PDF)
A joined initiative of: