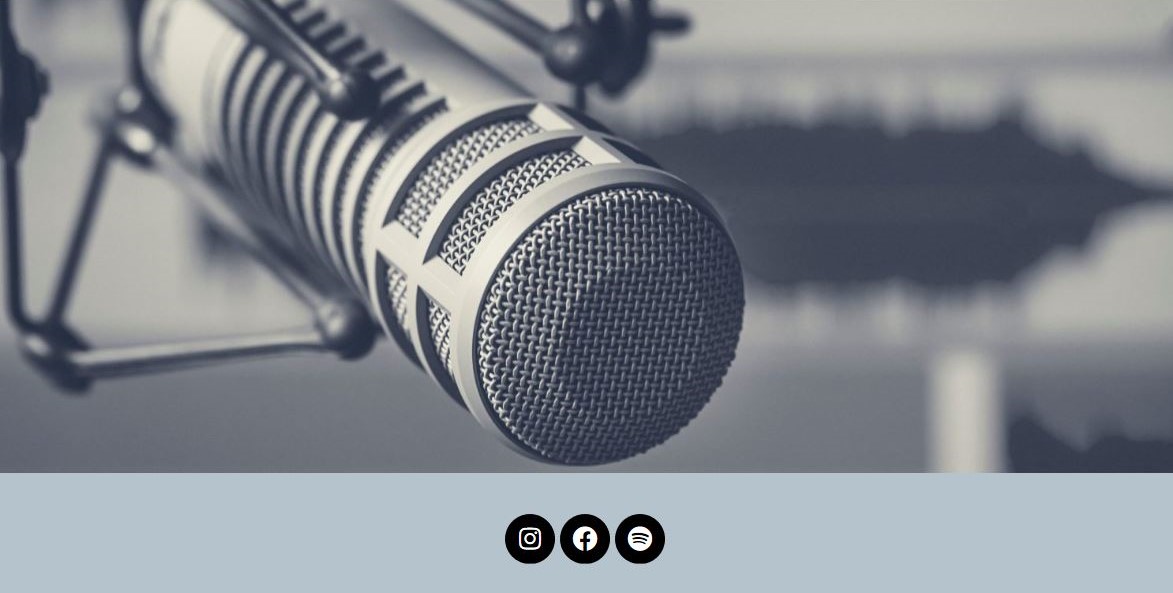 New! The cancer podcast
The cancer podcast is presented by the German Ovarian Cancer Foundation. We are a nonprofit organisationwith the aim to inform, to do research and to raise awareness of ovarian cancer. The serie of podcasts is made in cooperation with the media company BBE Group.
In the current episode the experts Prof. Dr. med. Dr. h. c. Jalid Sehouli and Prof. Dr. med. Lars Bullinger are talking (in German) about the current topic Corona and Cancer.
Listen to our podcast in German under the following link:  www.krebs-podcast.de